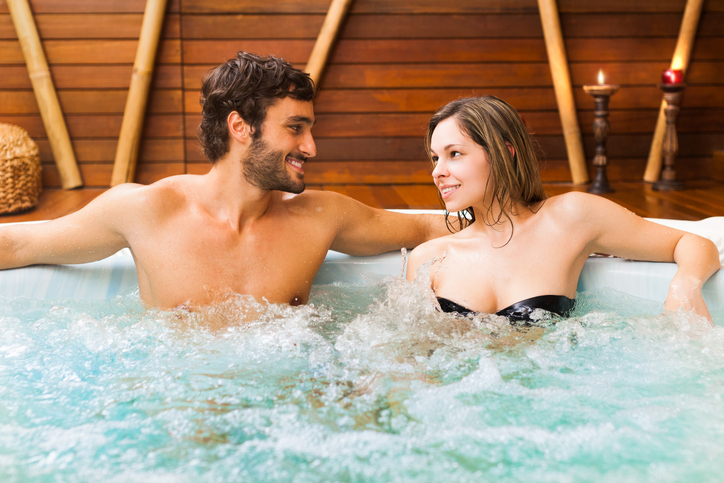 Our Expert Sale Team is Available to Help
Are you looking for portable hot tubs in Santa Rosa? A Hot Tub Place carries one of the best portable hot tubs you can get, made by the popular brand Softub. Their products include a portable spa hot tub, with cushioned seating and targeting jets. It's easy for just one person to install, without having to worry about additional help, in addition to also being energy-efficient and operating on its own heat. The quality brands we offer also include Maax Spas and TheraSauna. Maax Spas and California Cooperate Hot Tubs, both known for being leaders in the spa industry, can provide you with a hot tub intended for extreme relaxation or hydrotherapy practice. TheraSauna offers top-quality and personalized, at-home spas for a group of 3-4 people.
We also carry Primo Grills & Accessories, grill covers, baking stones, quick lights, charcoal, heat deflector plates, grill lifters, and various other items. While you're here you can pick up or restock on hot tub supplies such as chemicals, filters, bath salts, exterior cleaners, test strip, and other items you'll need to install and maintain any portable hot tubs (including products by popular brands GLB, Softcare, Natural Chemistry, and Leisure Time). We pride ourselves on having the best prices around and always satisfying local customers with our expert craftsmanship. Give us a call, send us an email, or stop by our hot tub store at A Hot Tub Place to pick yourself up one of our hot tub sales and portable hot tubs in Santa Rosa today!